THE EXHIBITION
2D and 3D images presented both as large printed images and short video reels
The images have an extremely high resolution which permits them to be printed very large with no loss of detail.
As well as printed photos, short video reels fly the viewer into the images.
Many images are in 3D, to be viewed with red/cyan glasses,
others are under ultraviolet illumination, which shows some dramatic fluorescent effects.
Actual specimens shown next the the images for comparison.
5 years.
Over a quarter of a million photographs.
20 terabytes of data...
Images shown here have a small fraction the resolution of the originals.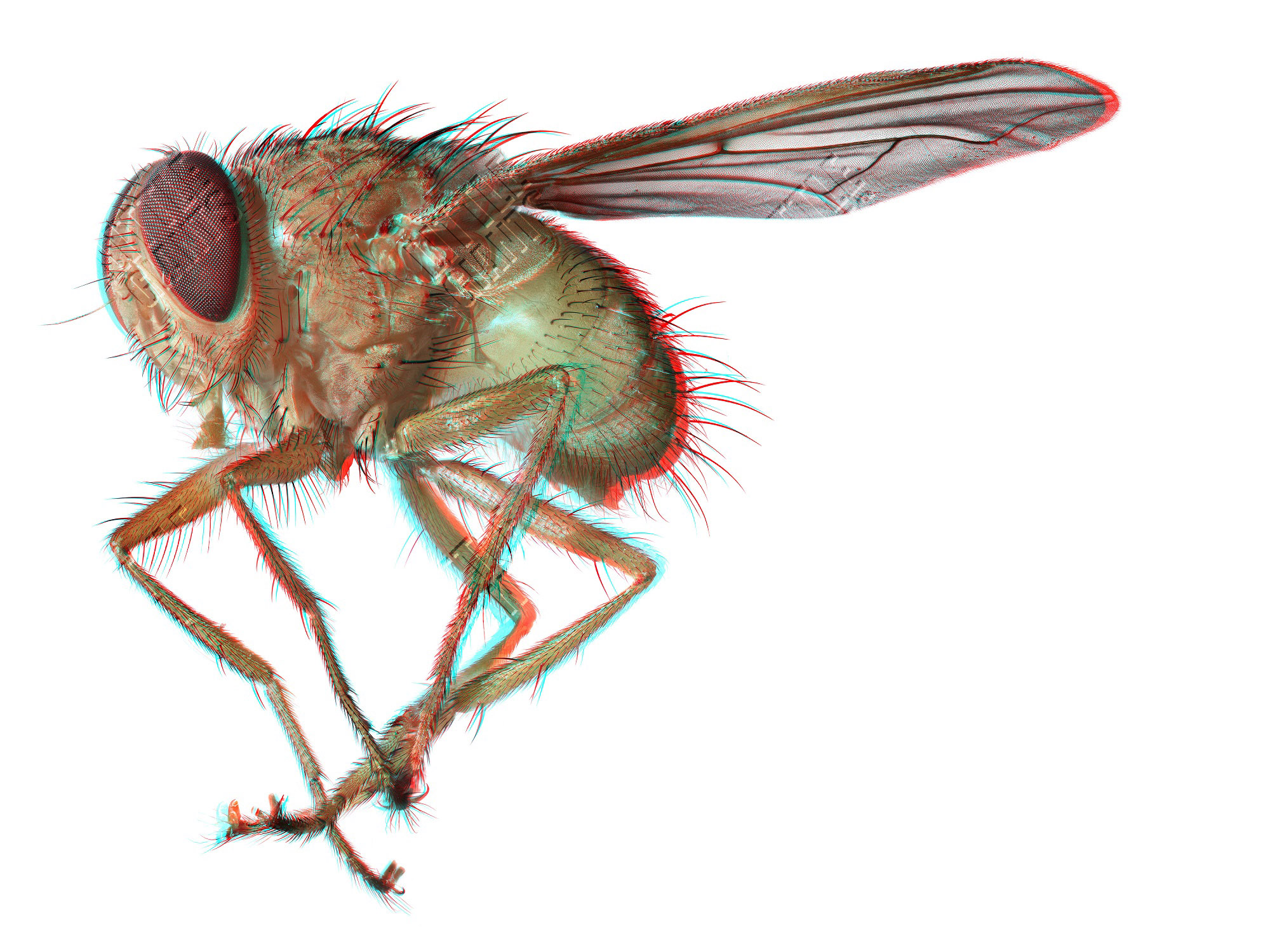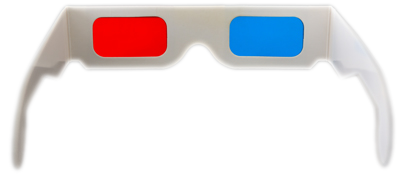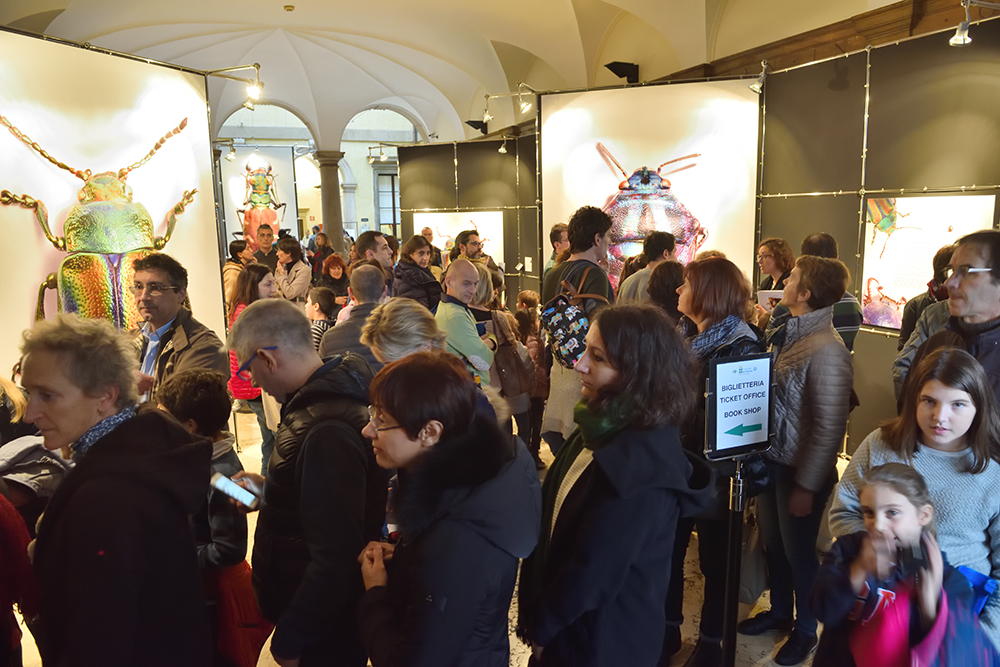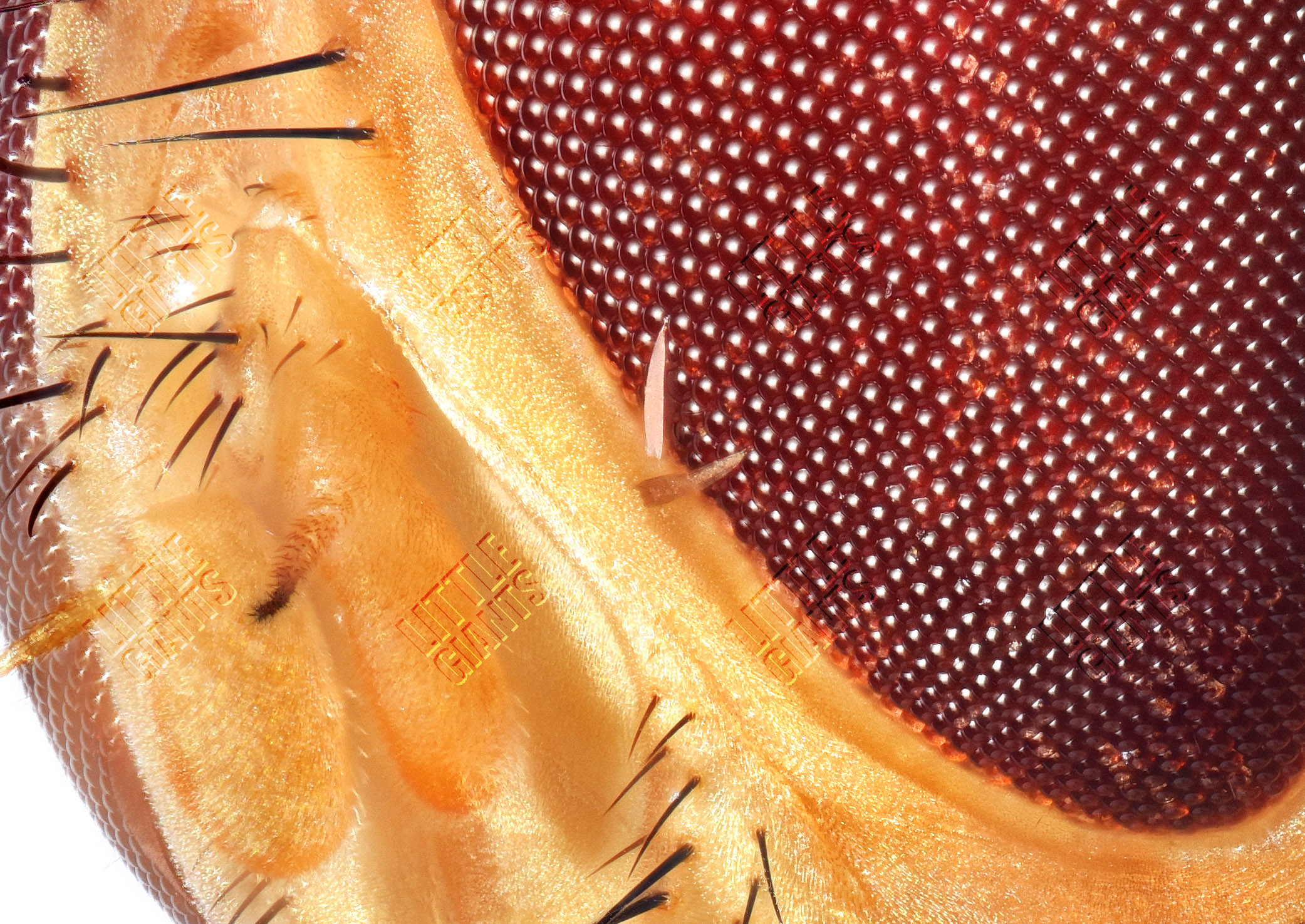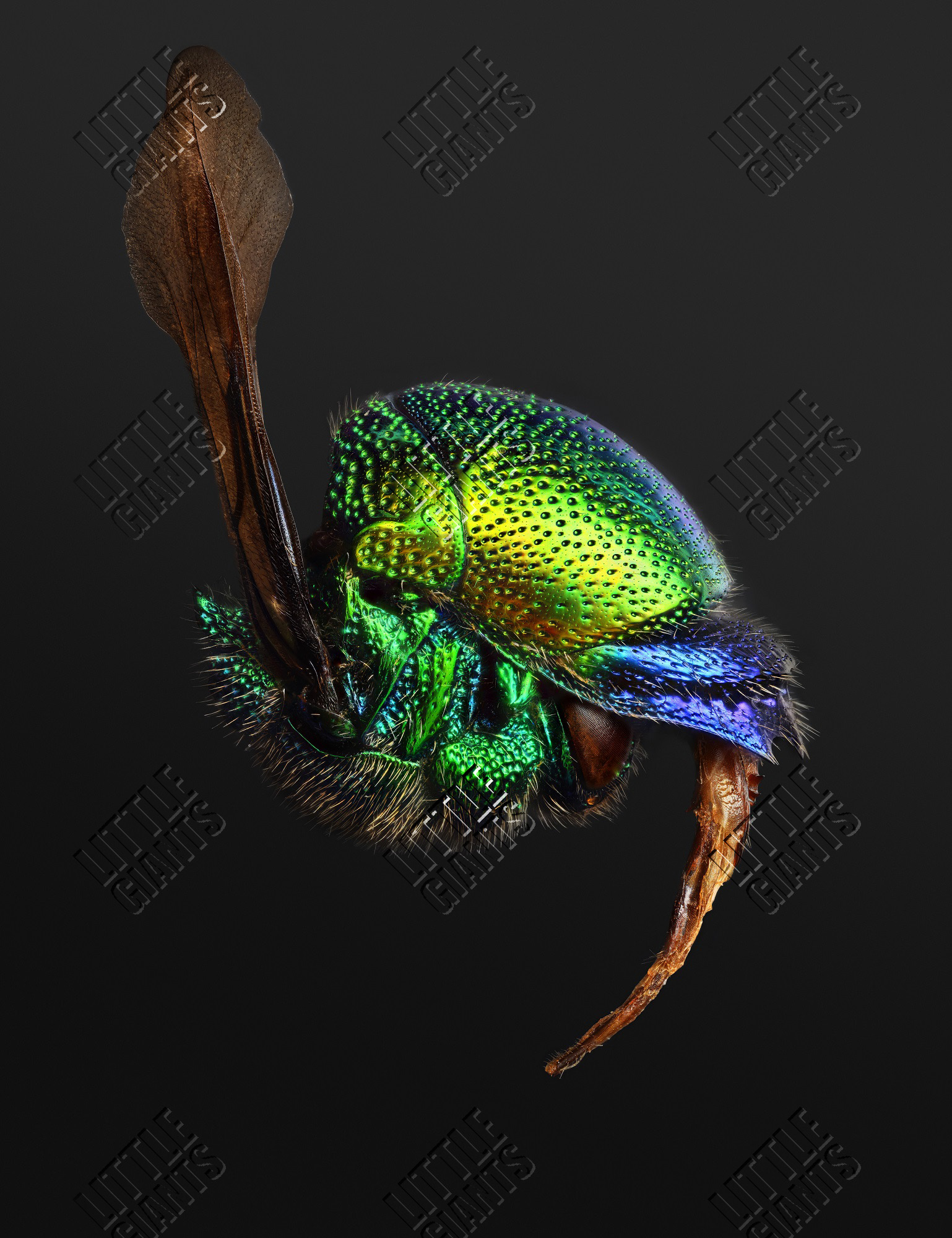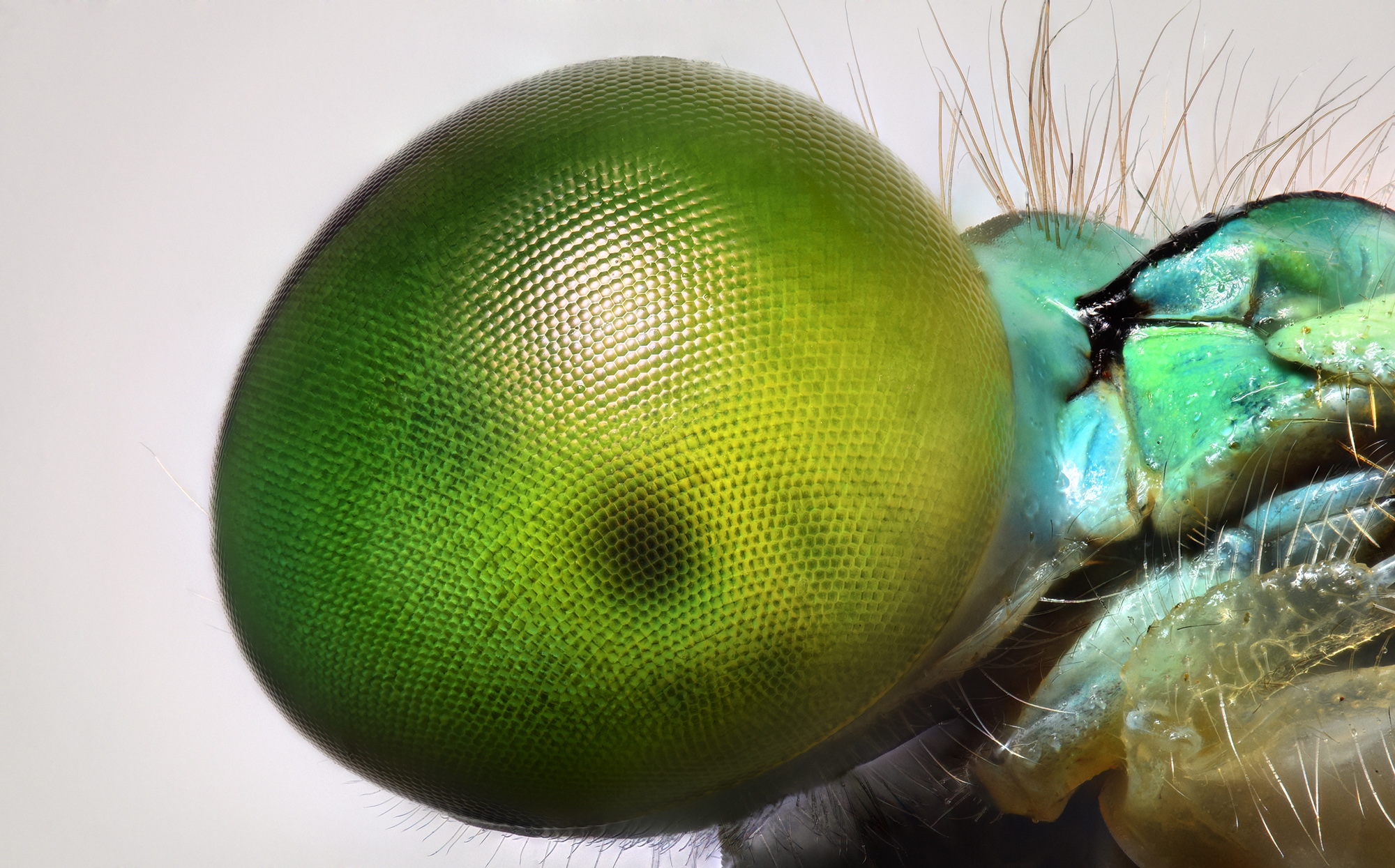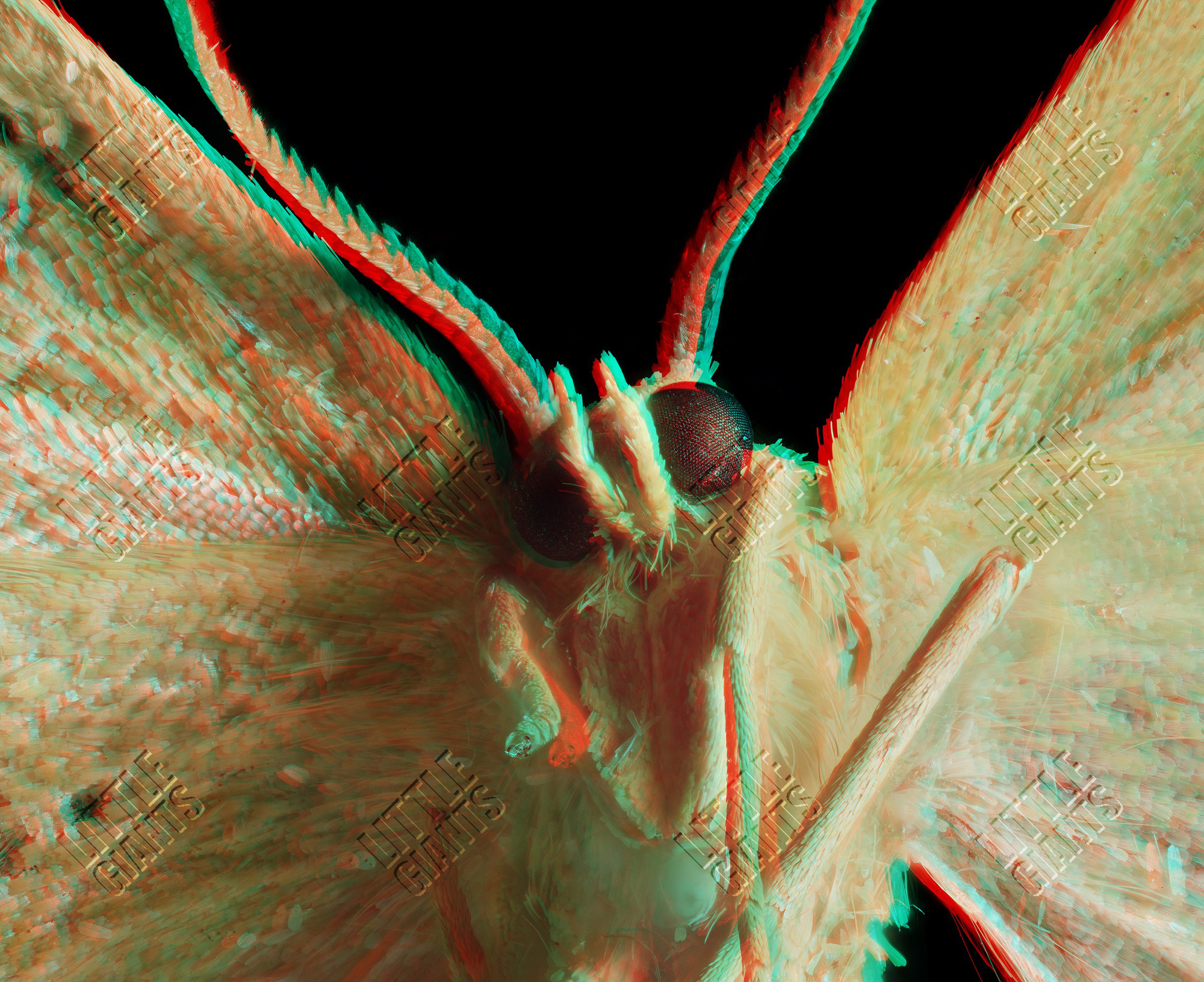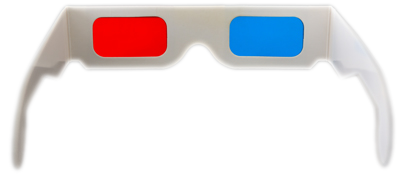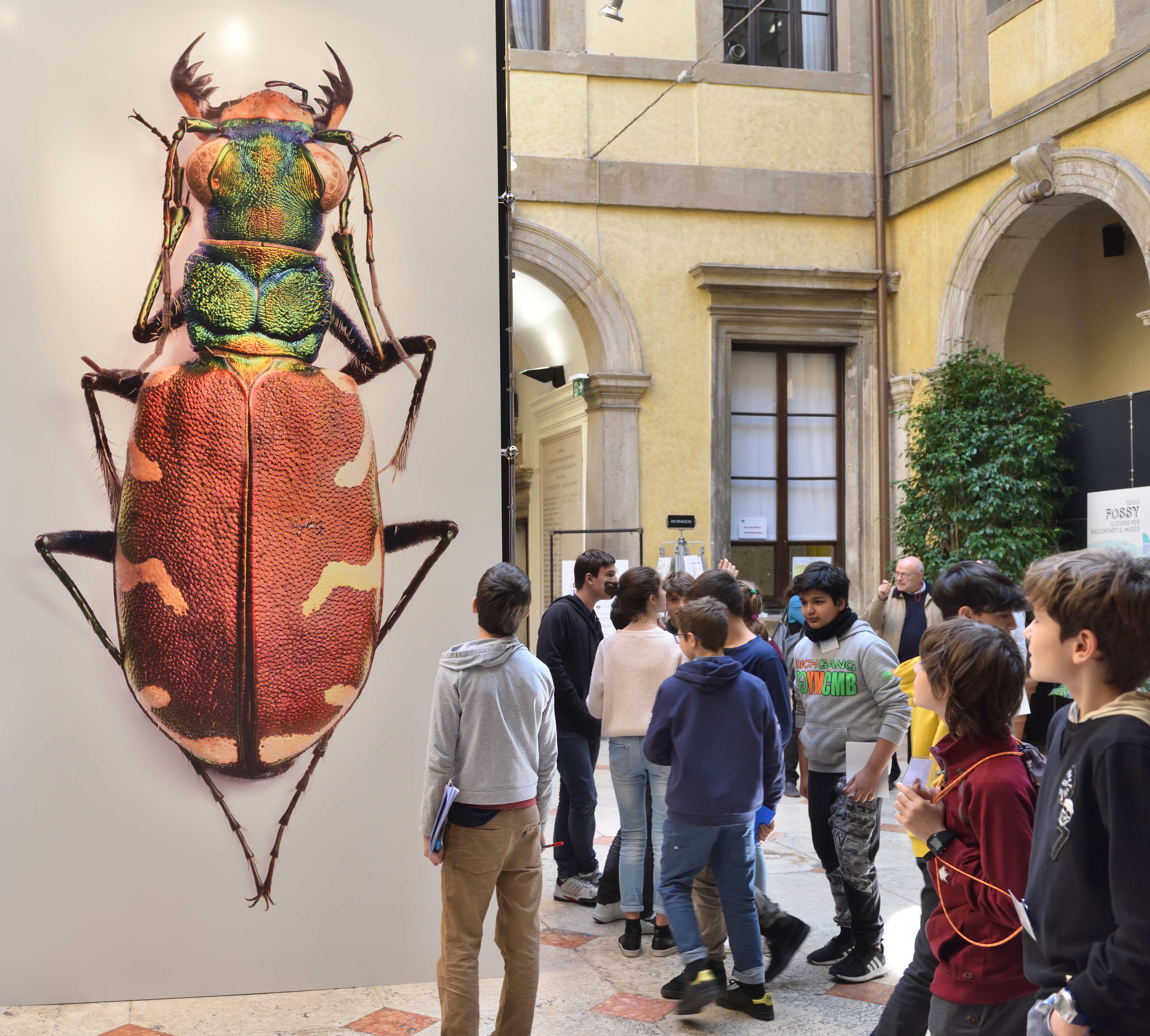 Up to 4m high.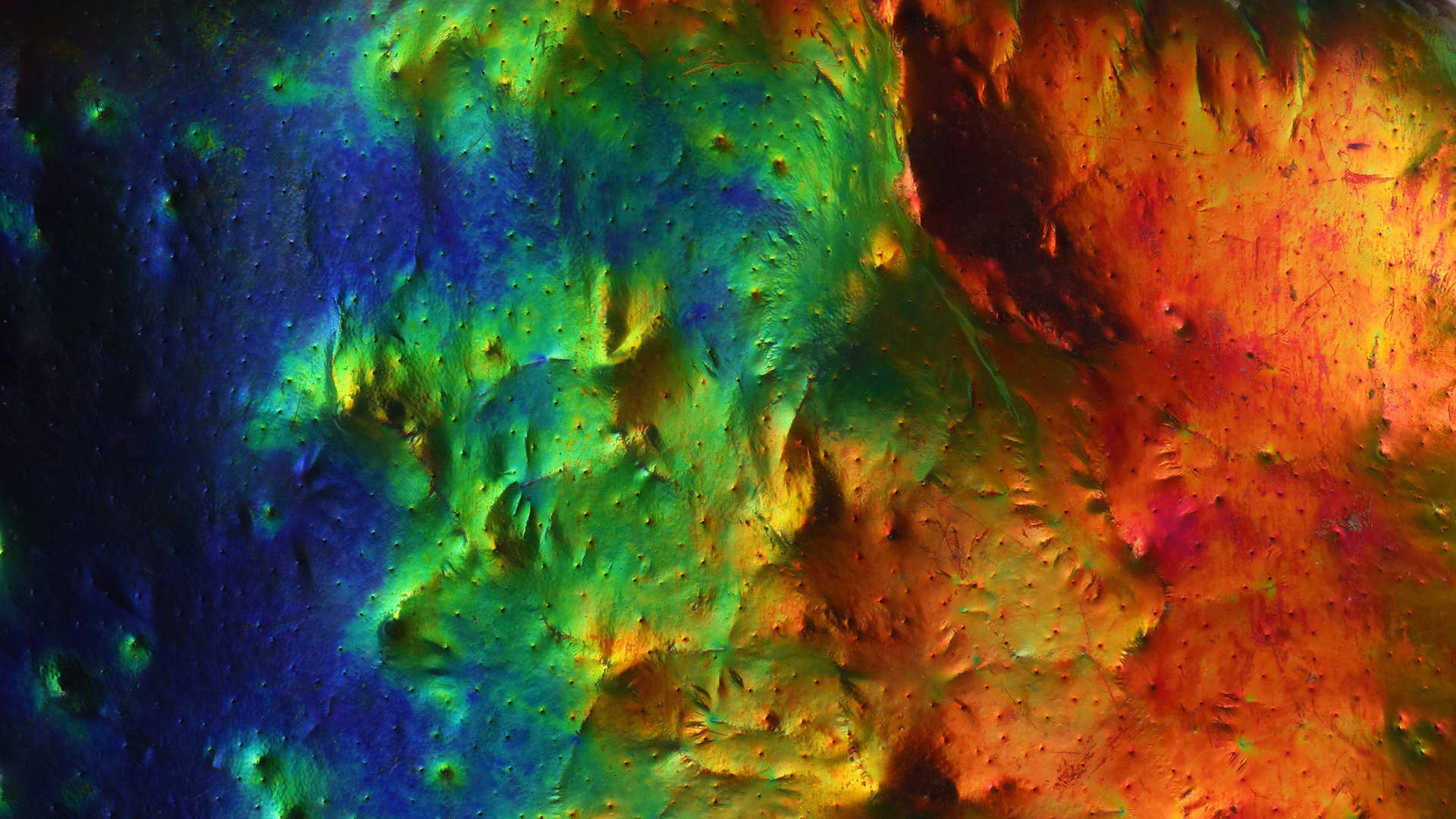 Extreme detail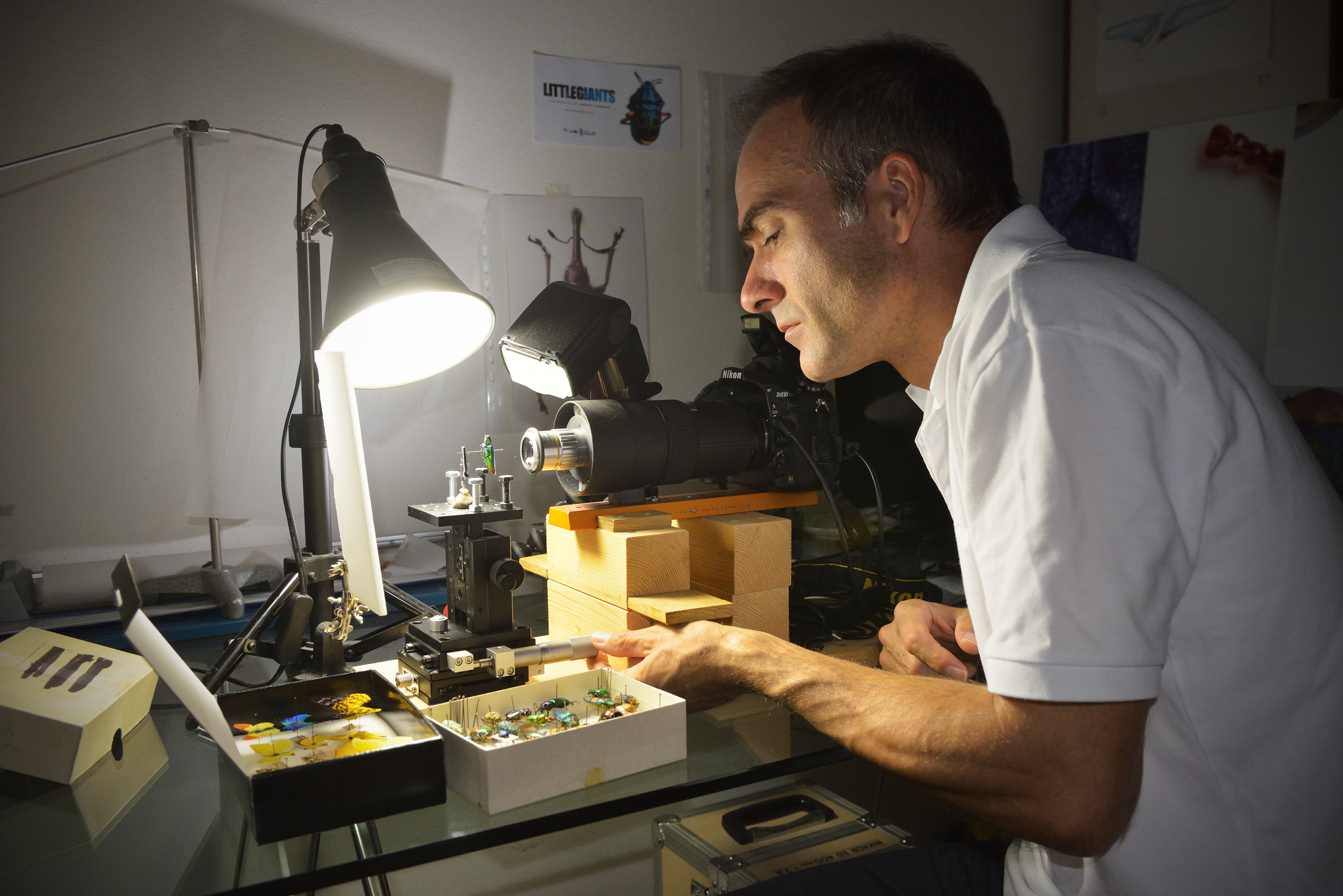 Over a quarter of a million photographs, taken by hand.
Verona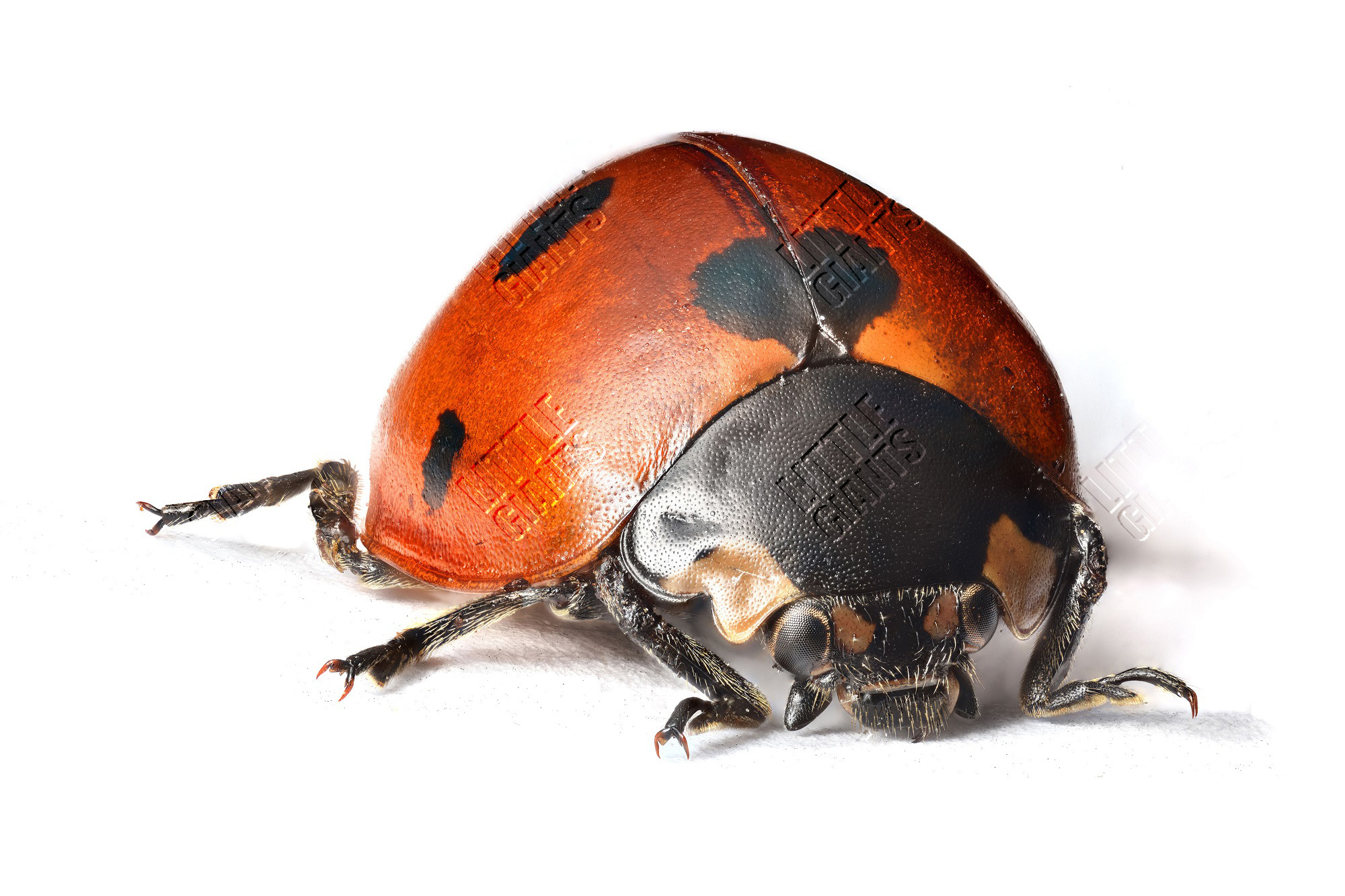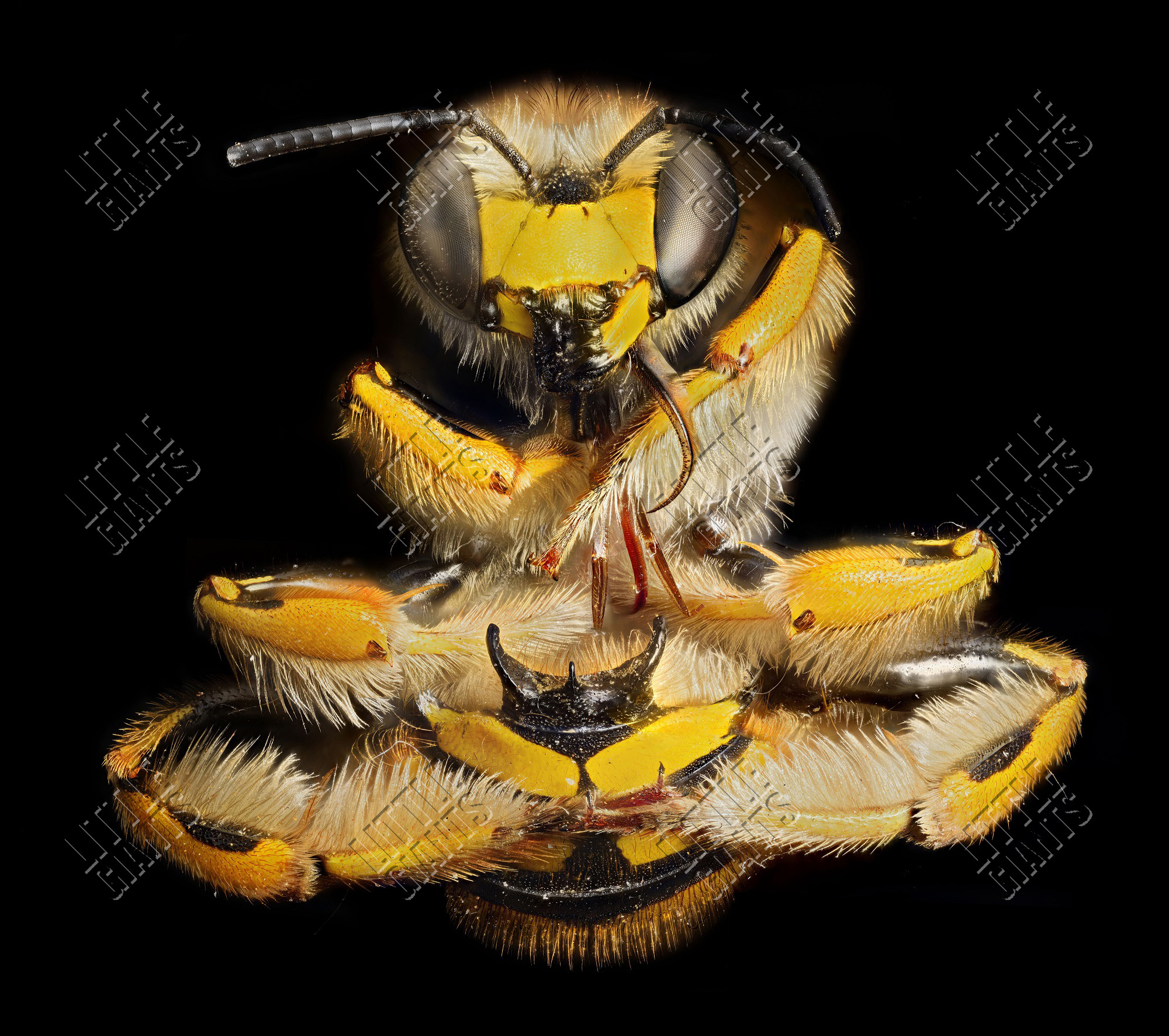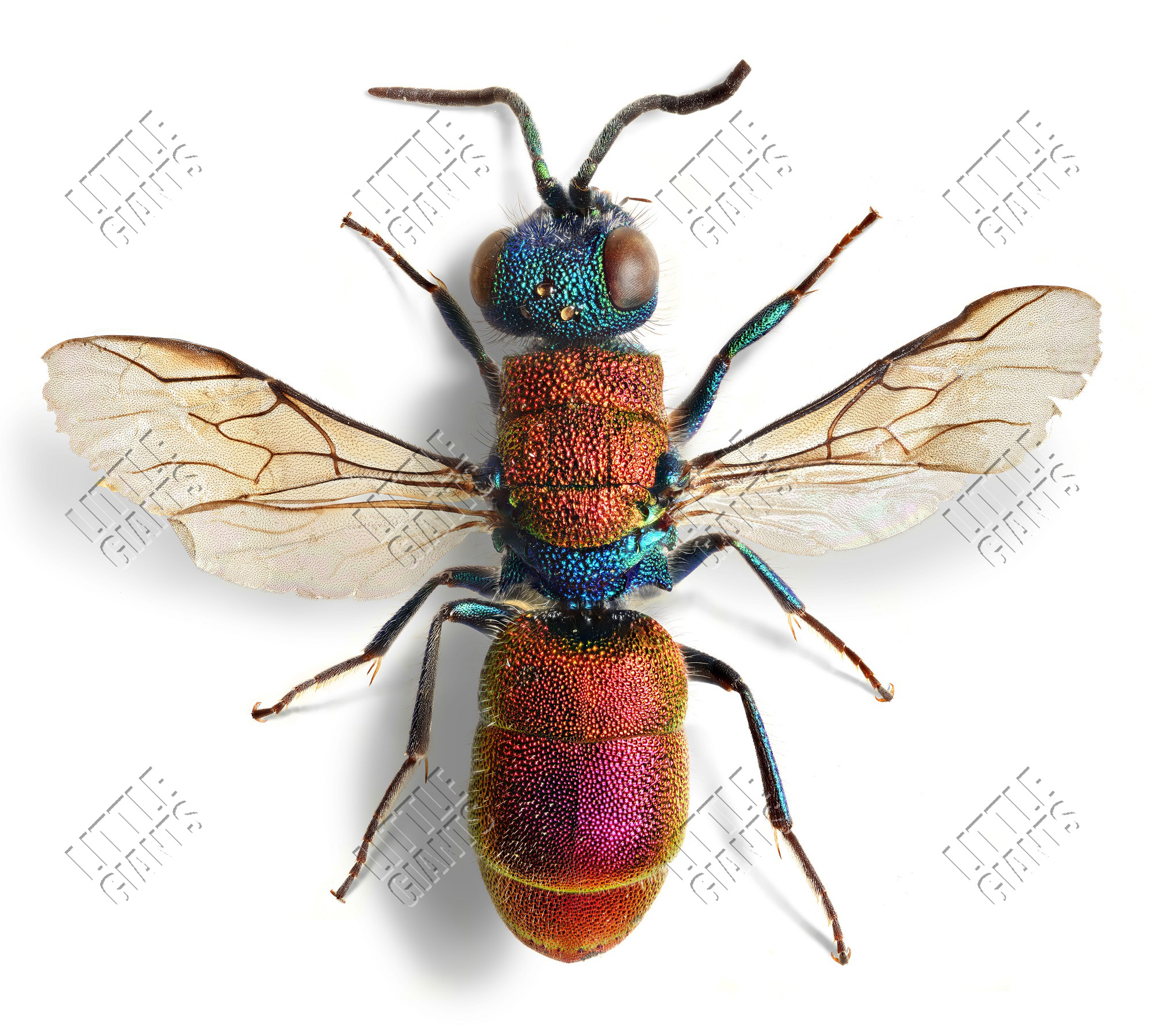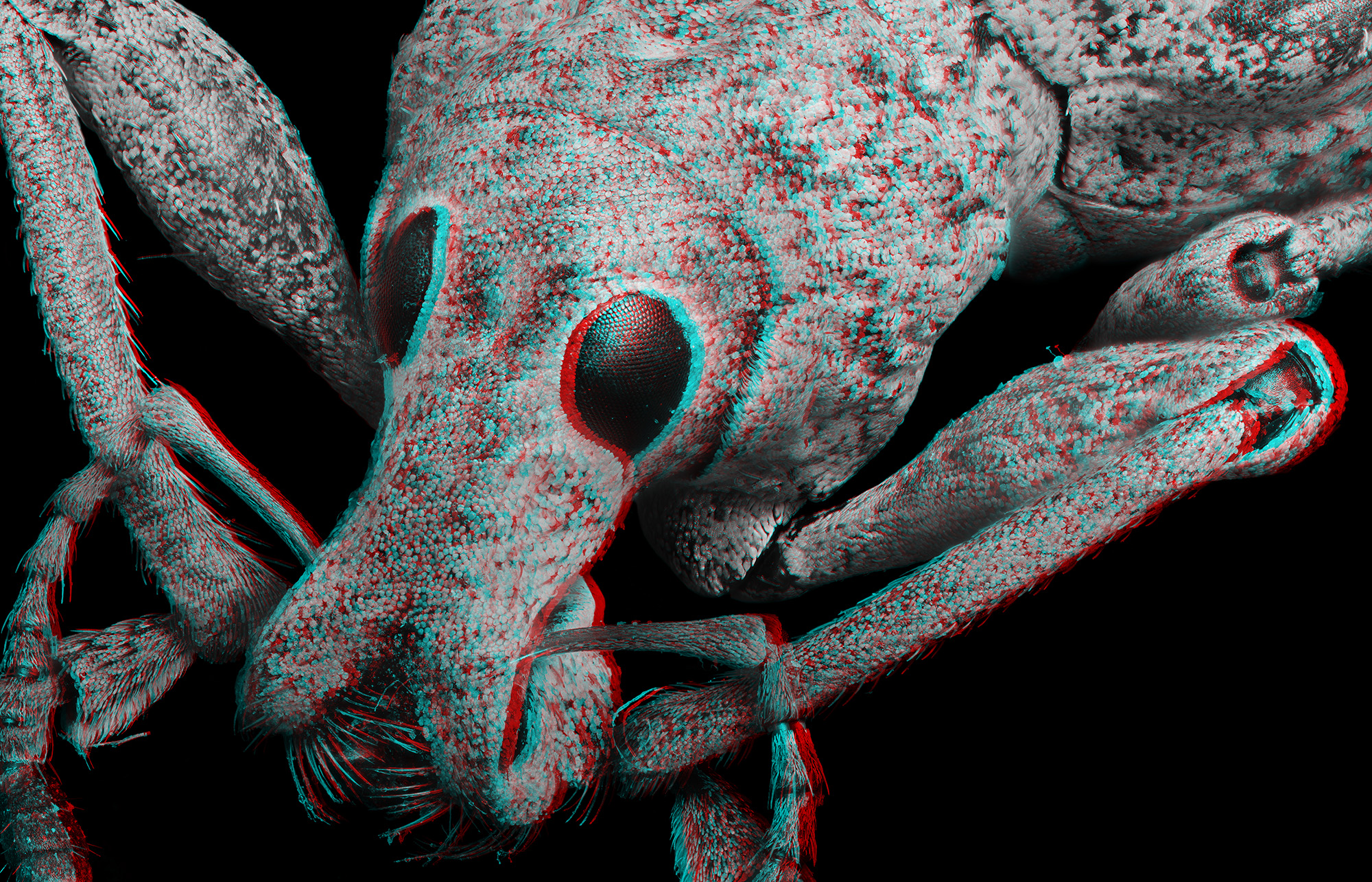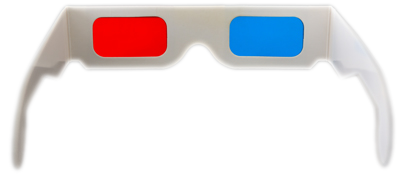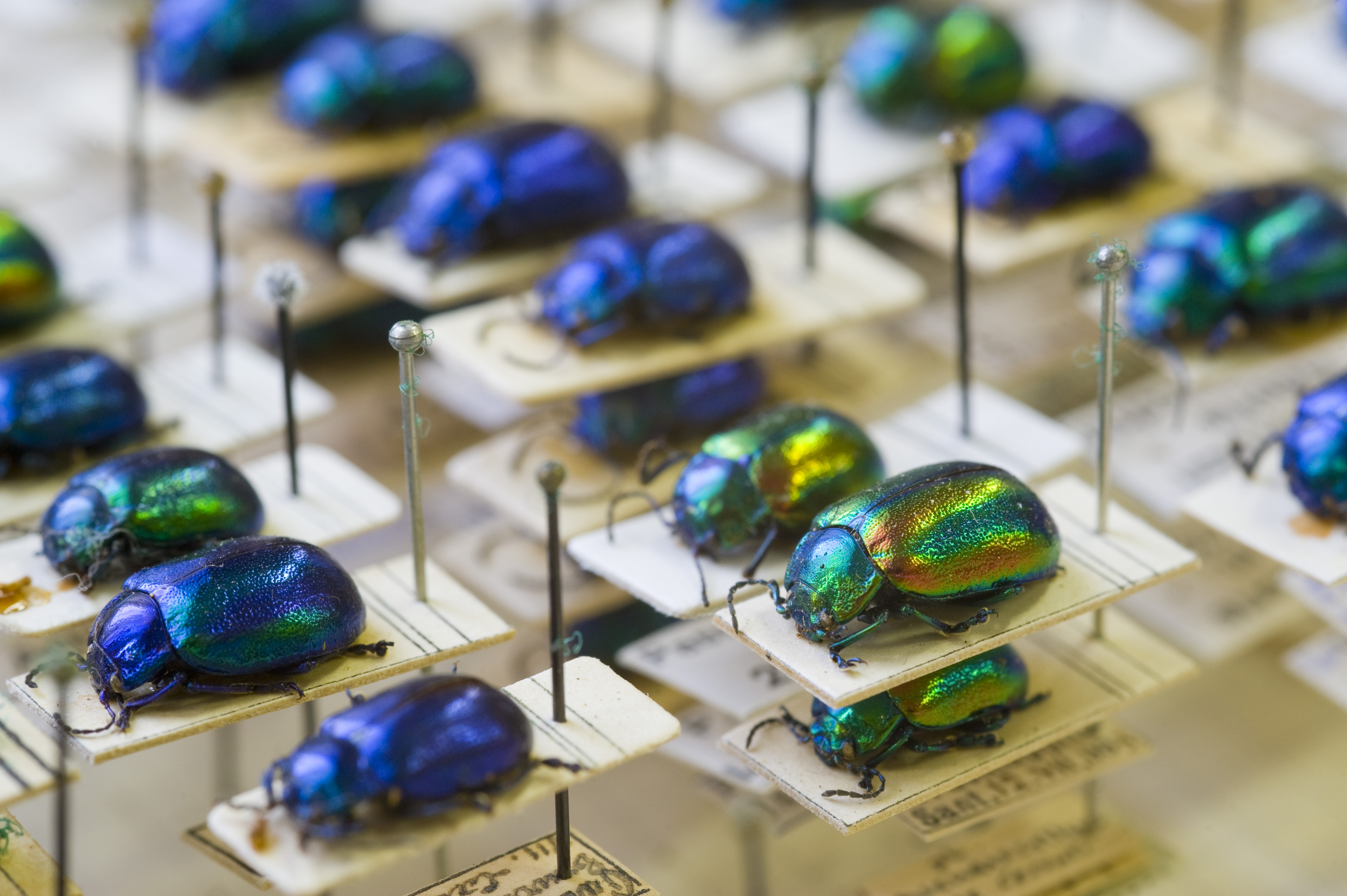 Actual specimens shown with the prints.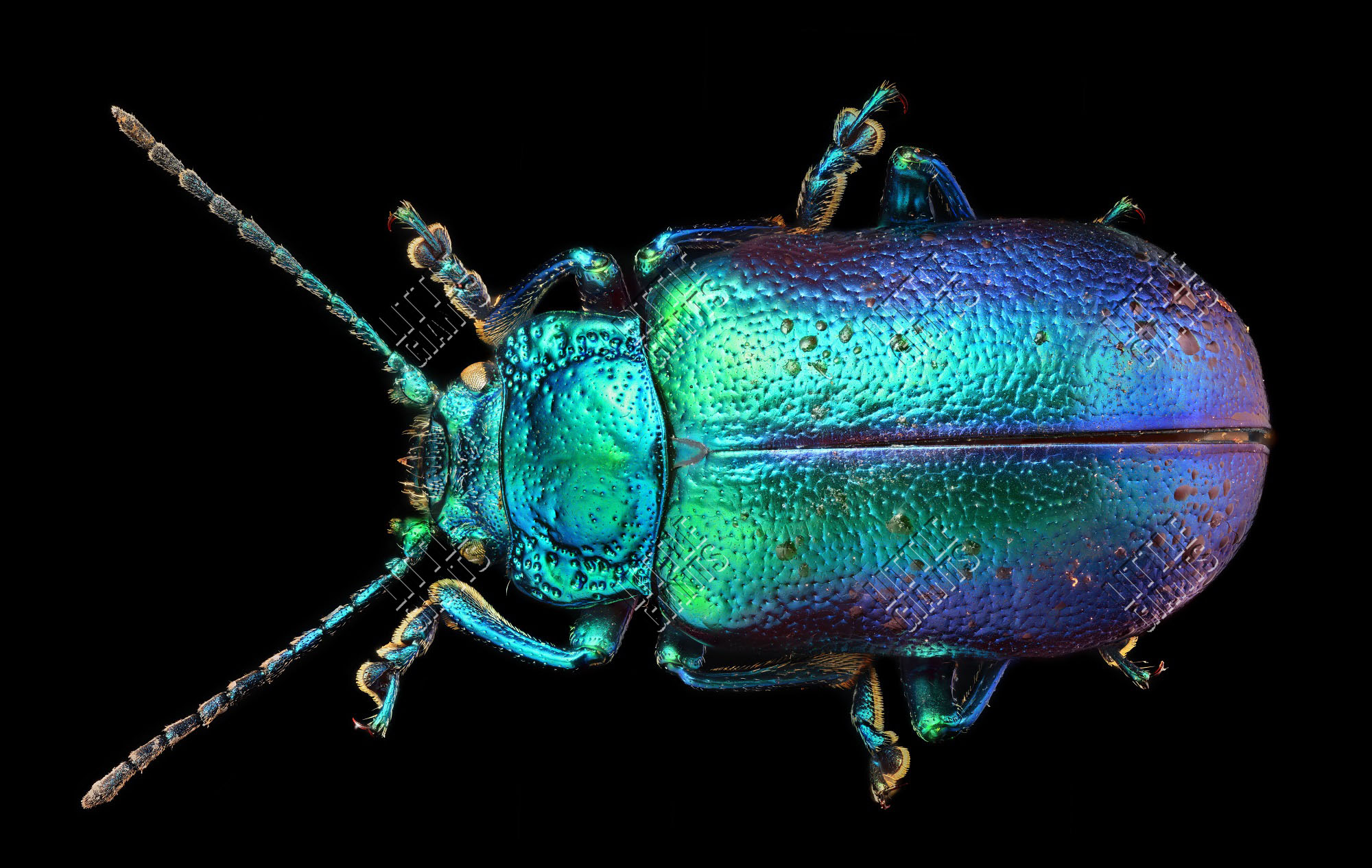 Images composed of thousands of photos.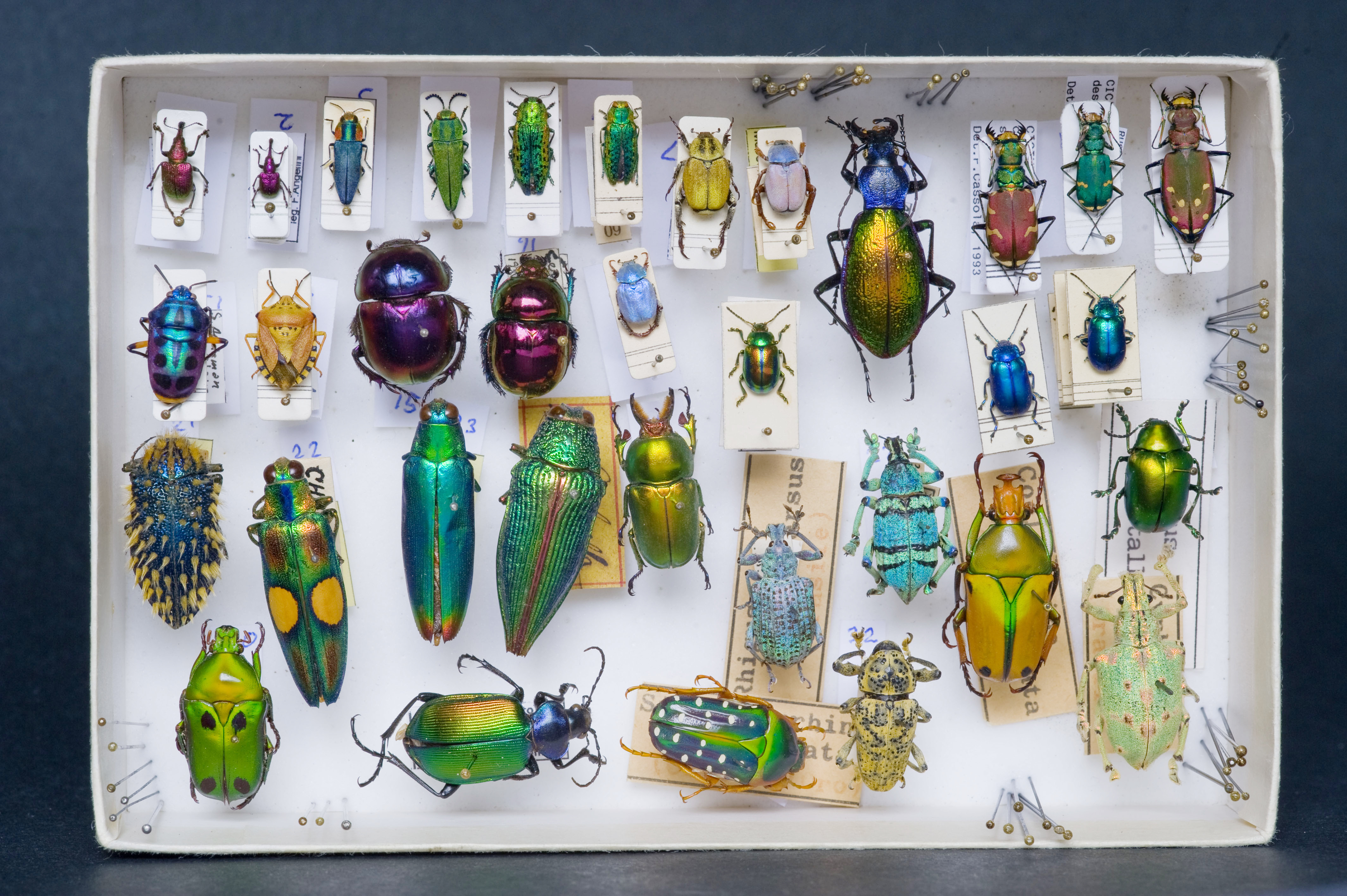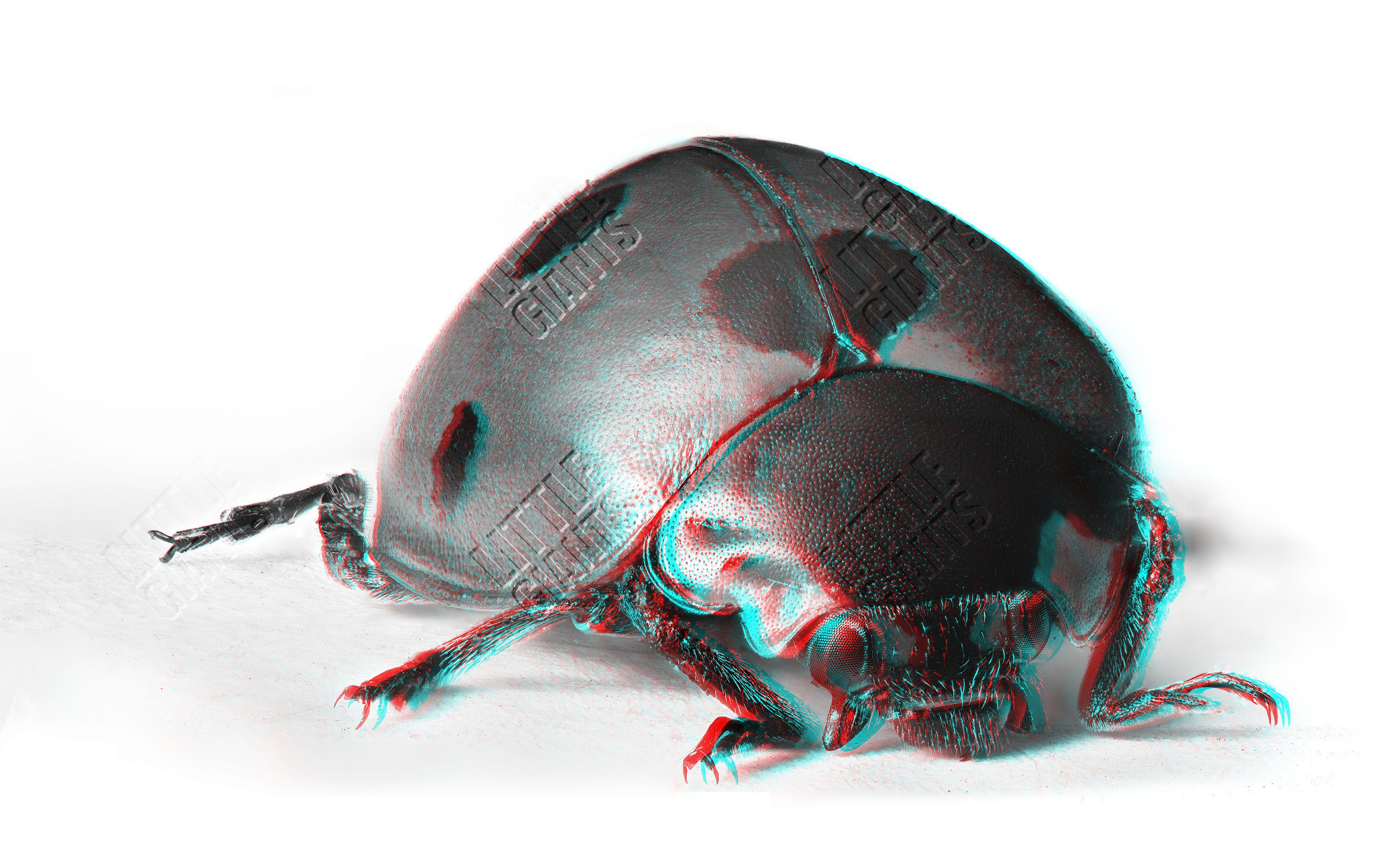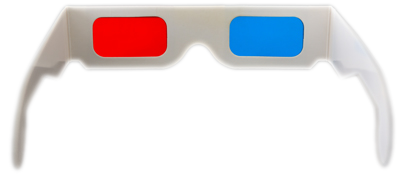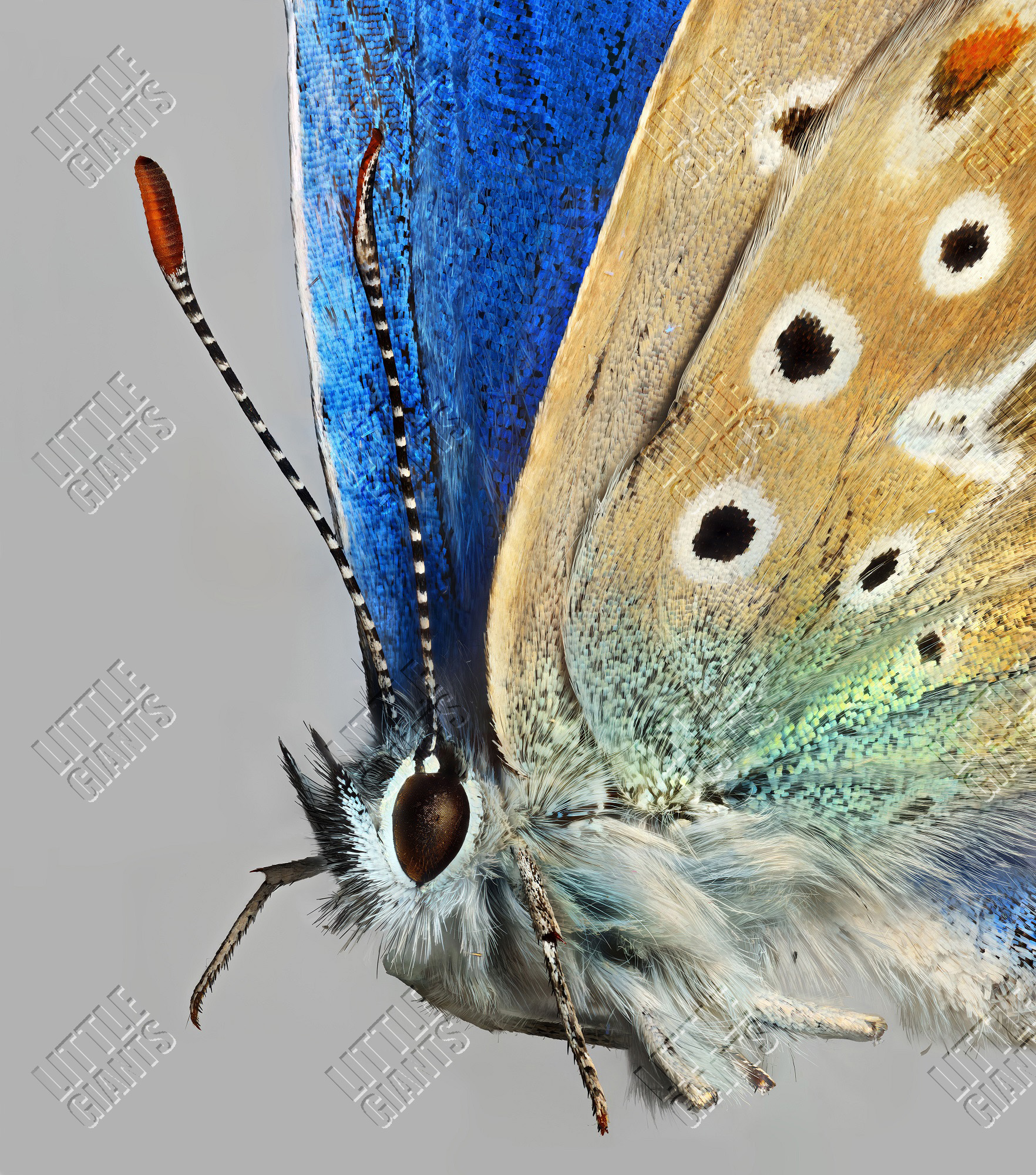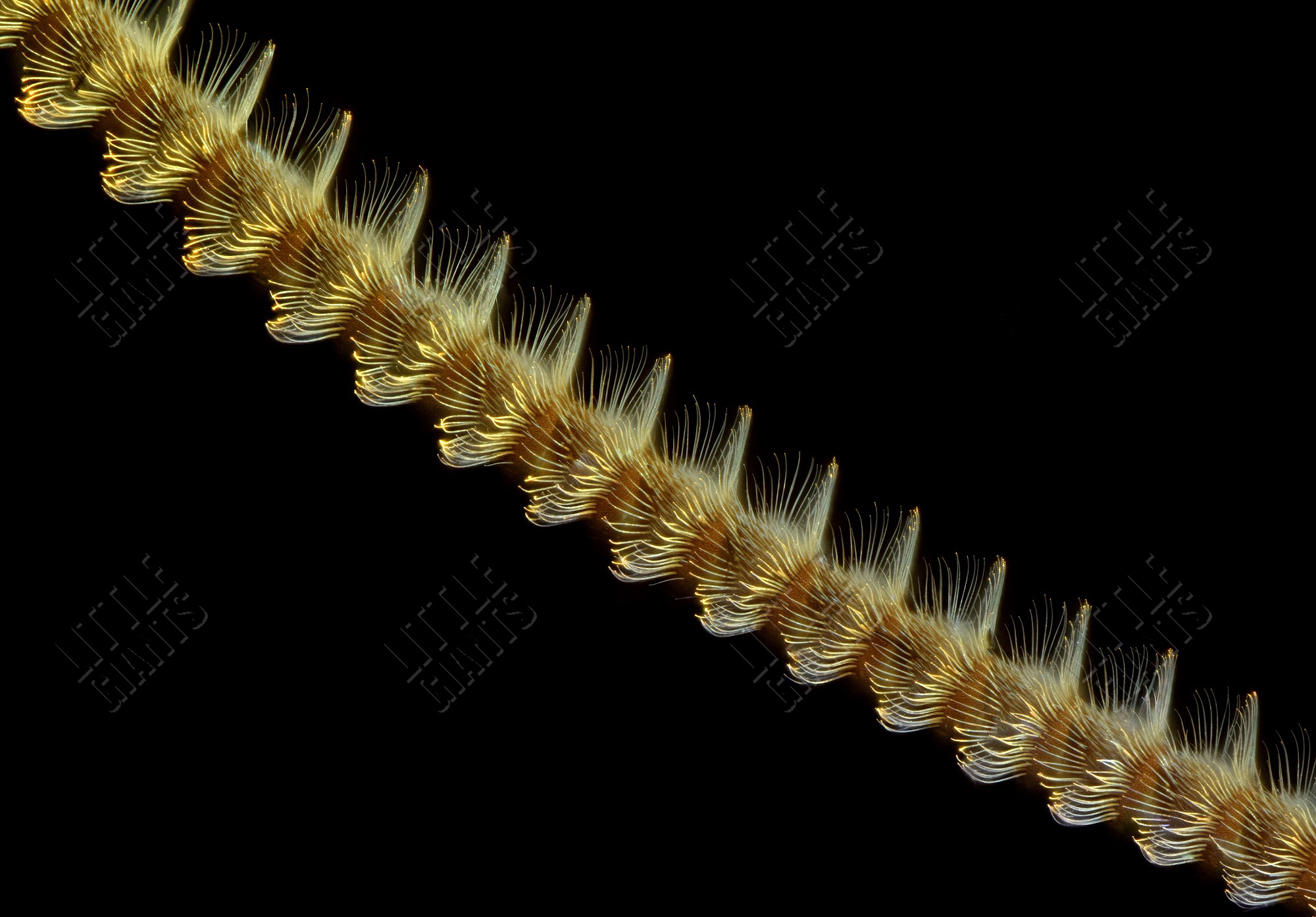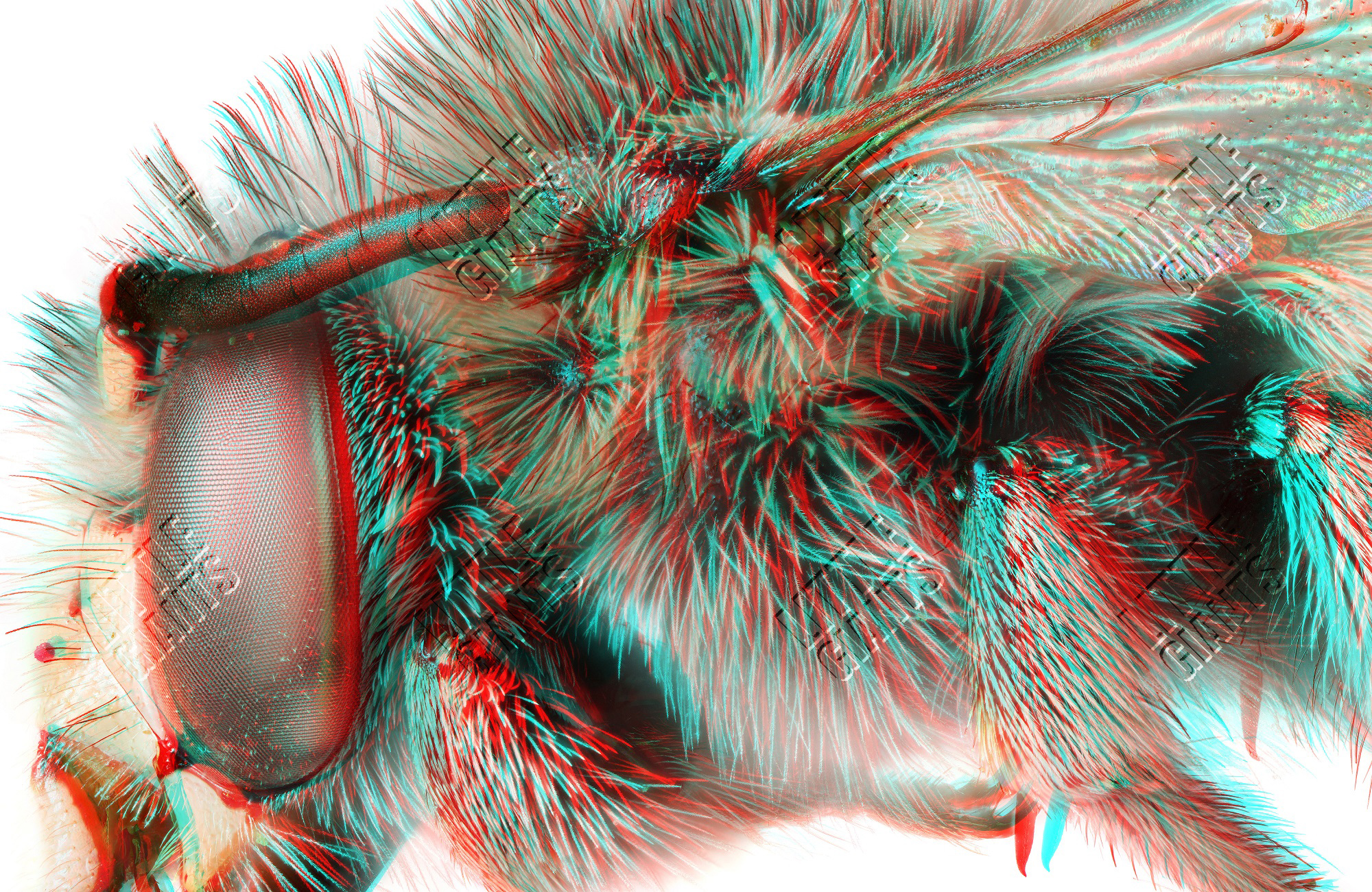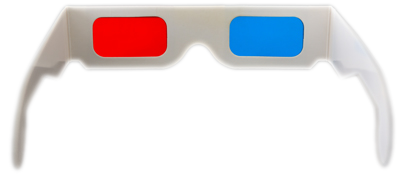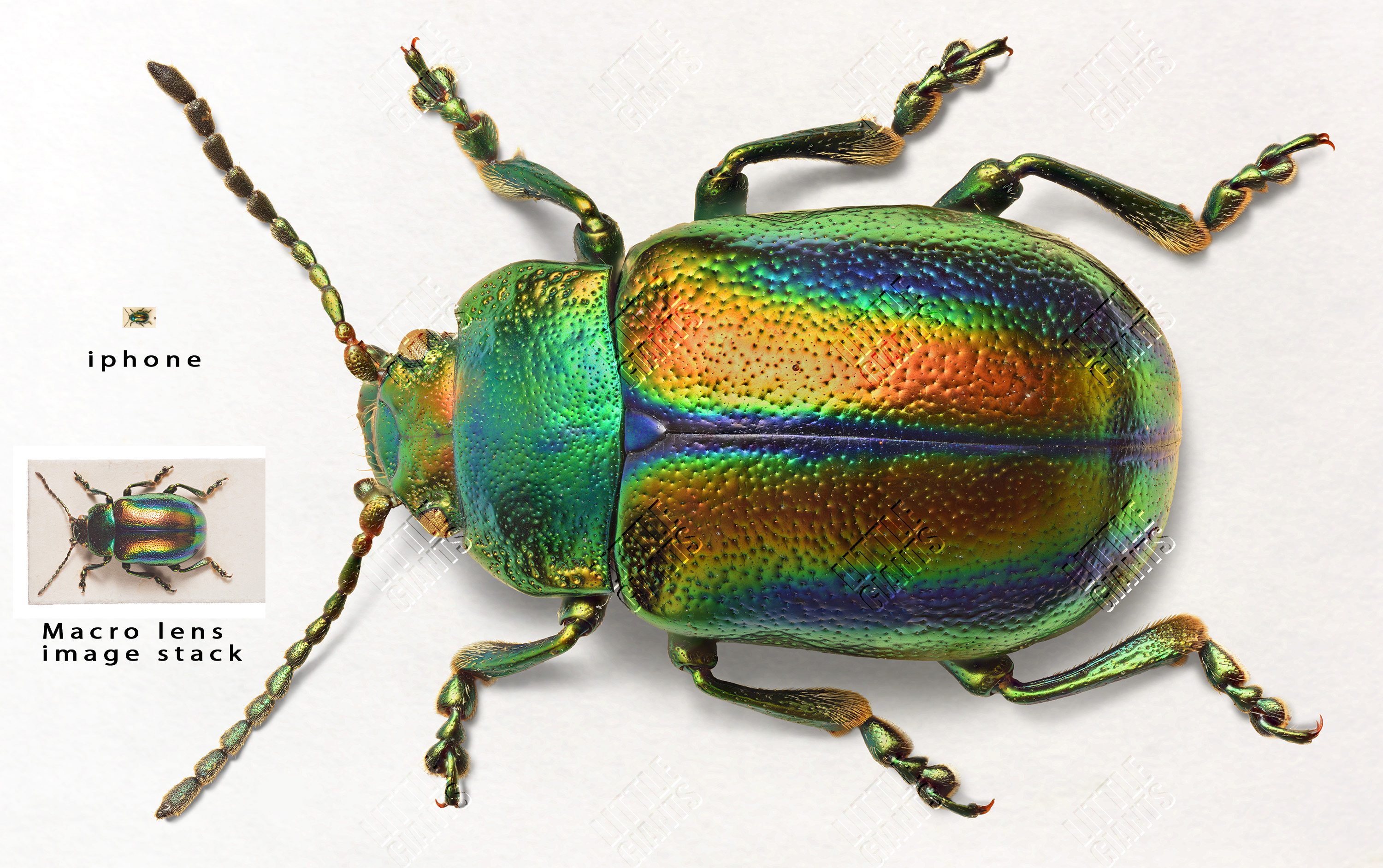 Compared to a normal macro photograph.
Under ultraviolet light.